Member of the Board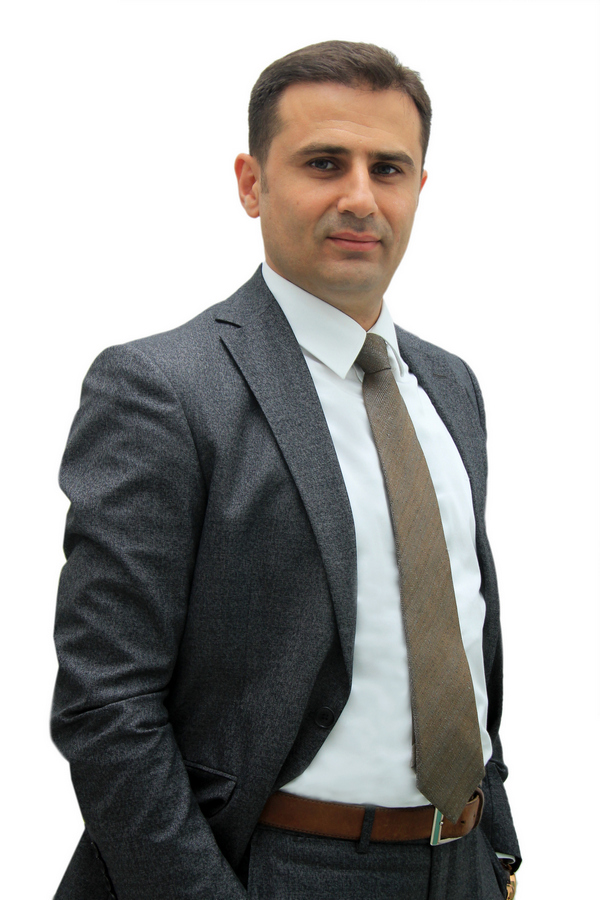 Sanan Tapdigov
Member of the Board
Intellectual Property Agency of the Republic of Azerbaijan
Tel.:+994 12 4413645
Fax: +994 12 4981028
E-mail: stapdigov@copat.gov.az
Was born in 1978 in Baku.
Graduated from Baku State University, the faculty of Law with distinction in 1999 (bachelors) and in 2001(master's) respectively on specialties of "Jurisprudence" and "Public Law".
With support of "State Program on education of Azerbaijani youth abroad 2007-2015" graduated from Maastricht School of Management of Kingdom of the Netherlands with a degree of Master of Business Administration (MBA) and in parallel graduated from ADA University with master's degree in Business Administration and Management in 2015.
S. N. Tapdigov earlier has been Head of the Secretariat of the State Commission for admission of the Republic of Azerbaijan to the World Trade Organization, Member of Supervisory Boards of "Baku Electricity Network" and "Sumgayit Electricity Network" open joint-stock companies, Member of the Board of Directors of the Azerbaijan-Italy joint venture "SOCAR-Foster Viler", Head of the Working Group on improvement of corporate governance legislation in Azerbaijan. He has also held different positions in various state bodies and institutions including Head of Corporate Governance Sector at the Ministry of Economic Development of the Republic of Azerbaijan, Deputy Head of Strategic Development Department of SOCAR Headquarters, Head of the Legal Department at the Oil and Gas Processing and Petrochemical Complex etc.
He has been appointed to the position of Deputy Chief of Staff of Intellectual Property Agency since July 2018.
By the Order of the Cabinet of Ministers of the Republic of Azerbaijan dated to February 18, 2019 S.Tapdigov has been appointed to the position of Member of Board of Intellectual Property Agency of the Republic of Azerbaijan.
S.Tapdigov is Chairman of the Supervisory Board of the Patent and Trademark Expertise Center under Agency.
He is also engaged in scientific and pedagogical activities. He conducts lectures and seminars on the subjects of International commercial and business law, corporate law, constitutional (State) law at the Law faculty of Baku State University and MBA section of the Azerbaijan State Economic University (UNEC).
He is a Doctor of Philosophy in Law, author of about 15 scientific articles.
He is married and has 3 children.