​Geographical indicators of Azerbaijan will be displayed at the exhibition to be held in Antalya, Türkiye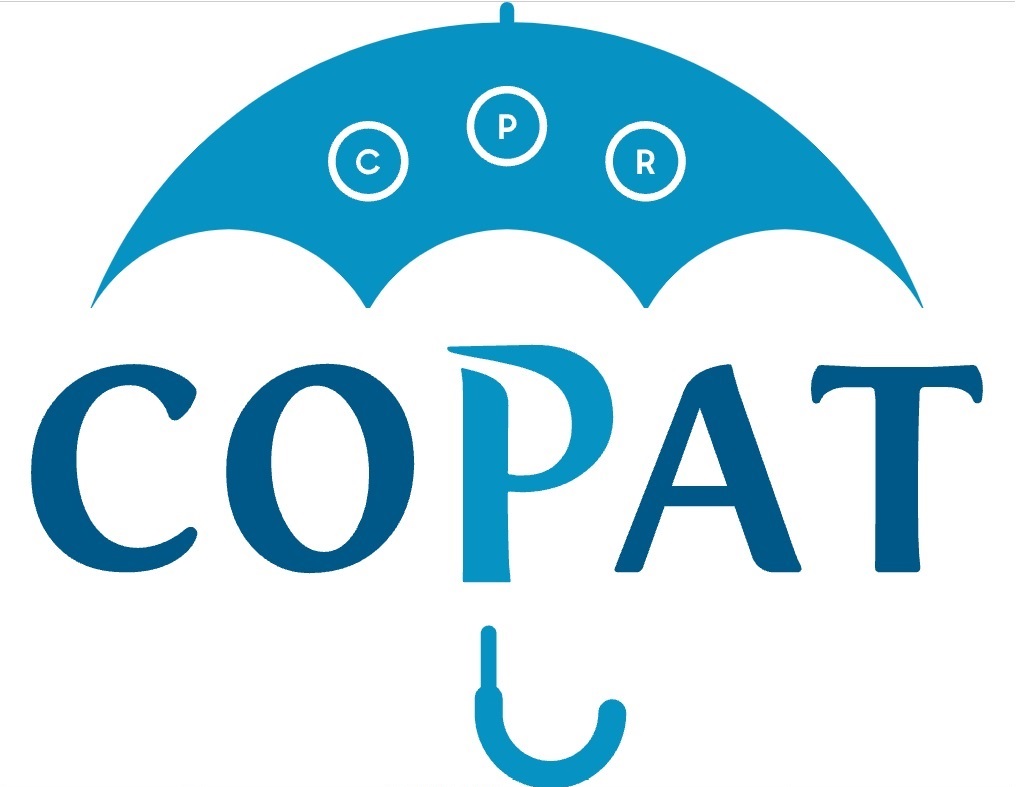 A Subregional Seminar on geographical indications will be held on November 24-25 of the current year with support of World Intellectual Property Organization and with joint organization of the Intellectual Property Agency of the Republic of Azerbaijan, the Turkish Patent and Trademark Office (Türkpatent) and the National Intellectual Property Center of Georgia (Sakpatenti).

The event aims to exchange experience in the field of protection, collective management and commercialization of geographical indications.
At the opening of the Seminar video-address of Mr. Kamran Imanov – Chairman of the Board of Intellectual property Agency will be demonstrated.
Within the framework of the event, an exhibition of geographical indications of the countries of the region will be organized. Geographical indicators specific to Azerbaijan (Sirab, Badamli, Meysari, wine of Aghdam, halva of Shaki) will be presented at the exhibition in the pavilion reserved for the Republic of Azerbaijan. Detailed information will be given about carpet samples (Baghmanli carpet, Chalabi carpet, Garabagh carpet, Baghmanli (Talish) carpet, Butali Garabagh carpet and Garabagh modern carpet), kalaghayi (Basgal kalagayi) belonging to Azerbaijan included in UNESCO's Representative List of Intangible Cultural Heritage.