In 2023, the first issues of "Industrial Property" bulletins, where information on industrial property objects are published, were released.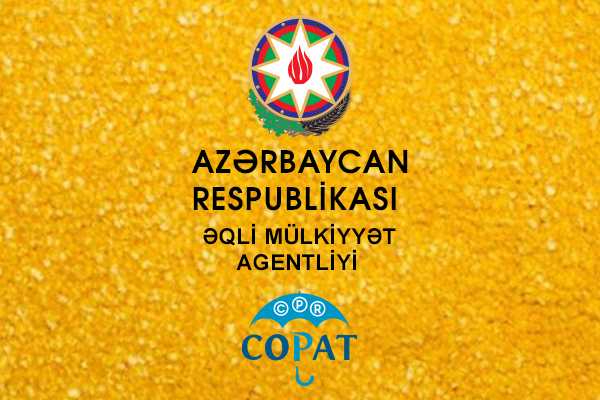 "Industrial property" bulletins, which publish information on industrial property objects (invention, utility model, industrial design, trademark, geographical indication), have been published since 1996. 12 issues of each bulletin are published per year.
The printed and electronic versions of the first issues of the "Industrial Property" monthly official bulletins were published in January 2023.
In the 1st issue of the "Industrial Property" bulletin, which publishes information on inventions, utility models and industrial samples, information was provided on applications related to 7 inventions and 1 utility model.
Information on patents issued for 5 inventions and 2 national utility models was also published in this issue. Users will also be able to familiarize themselves with information about 9 international industrial designs granted protection in the Republic of Azerbaijan within the framework of the Geneva Act of the Hague Agreement "On the International Registration of Industrial Designs".
At the same time, regarding the extension of the validity period of patents 25 notifications on inventions, 8 notifications on utility models and 9 notifications on industrial designs were also published in the bulletin.
Applicants and other interested persons will be able to get acquainted with the published information about 343 trademarks newly registered in the Intellectual Property Agency in the 1st issue of the "Industrial Property" monthly official bulletin on trademarks and geographical indications, published in January 2023. 238 of the registered trademark applications were submitted to the Agency by legal entities, 70 by natural persons and 35 by patent attorneys as the official representatives of the applicants.
In this issue of the bulletin, 84 notifications on changing the name and (or) address of the trademark owner, 39 notifications on extending the validity period of trademark registration, and 2 notifications on invalidation of existing trademarks were also published.