The Intellectual Property Agency supported the demonstration of our film at the international festival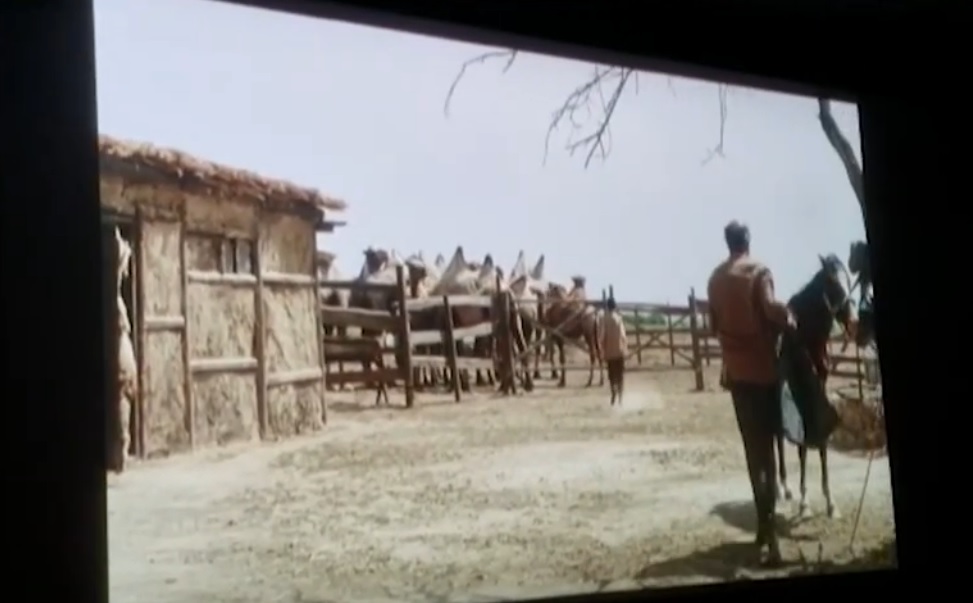 VIII Eurasian Film Festival "Red Tulip" was held in Amsterdam, the Netherlands. The goal of the festival is to introduce the modern film art of the Turkic people to a wide audience in the Netherlands.
With the support of the Intellectual Property Agency of the Republic of Azerbaijan and the Guild of Azerbaijani Film Directors, the film "Steppe Man" by director Shamil Aliyev was screened at the festival.
The Congress of European Azerbaijanis expressed its gratitude to the Intellectual Property Agency for the support rendered in the screening of the film.
The next festival is planned to be held in May of current year.