The World Youth Festival will be held in Russia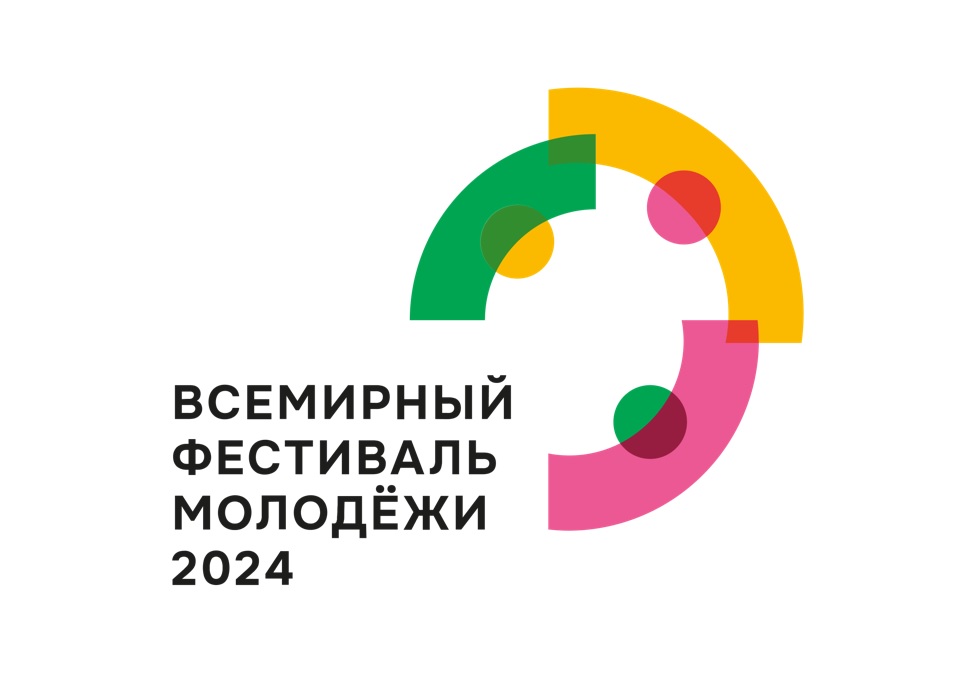 On March 1-7, 2024, the World Youth Festival will be held in the "Sirius" Federal Territory of Russia.
20,000 representatives of Russia and foreign countries aged 18-35, including 1,000 young people aged 14-17, are expected to participate in the international event.
Within the framework of the festival, lectures on various topics, exhibitions, cultural exchange programs, sports competitions, joint trainings and trips will be organised.
Participation in the festival is carried out on the basis of a competitive selection. Registration for the competitive selection will end on December 1, 2023.
Detailed information about the event can be obtained from the website of the World Youth Festival.