​There is an opportunity to write an article in a magazine of the Russian Federation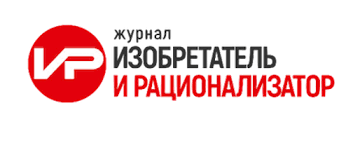 Agreement was reached. between the Eurasian Patent Office and the All-Russian Society of Inventors and Innovators about the opening of a regular column in the magazine "Inventor and Innovator" ("Изобретатель и рационализатор") one of the most popular publications in the field of technical creativity and industrial property in the post-Soviet space.

The appearance of such a heading will certainly help strengthen ties between inventors and developers in the Eurasian region. Publication of information in the field of science and technology and patent law from the member countries of the Eurasian Patent Organization in this section will be useful for readers of the journal, authors of inventions, patent attorneys and employees of intellectual property offices.
Those wishing to write an article for the rubric can contact the editors of the magazine "Изобретатель и рационализатор".