​Collaborators of the Intellectual Property Agency participated in an international event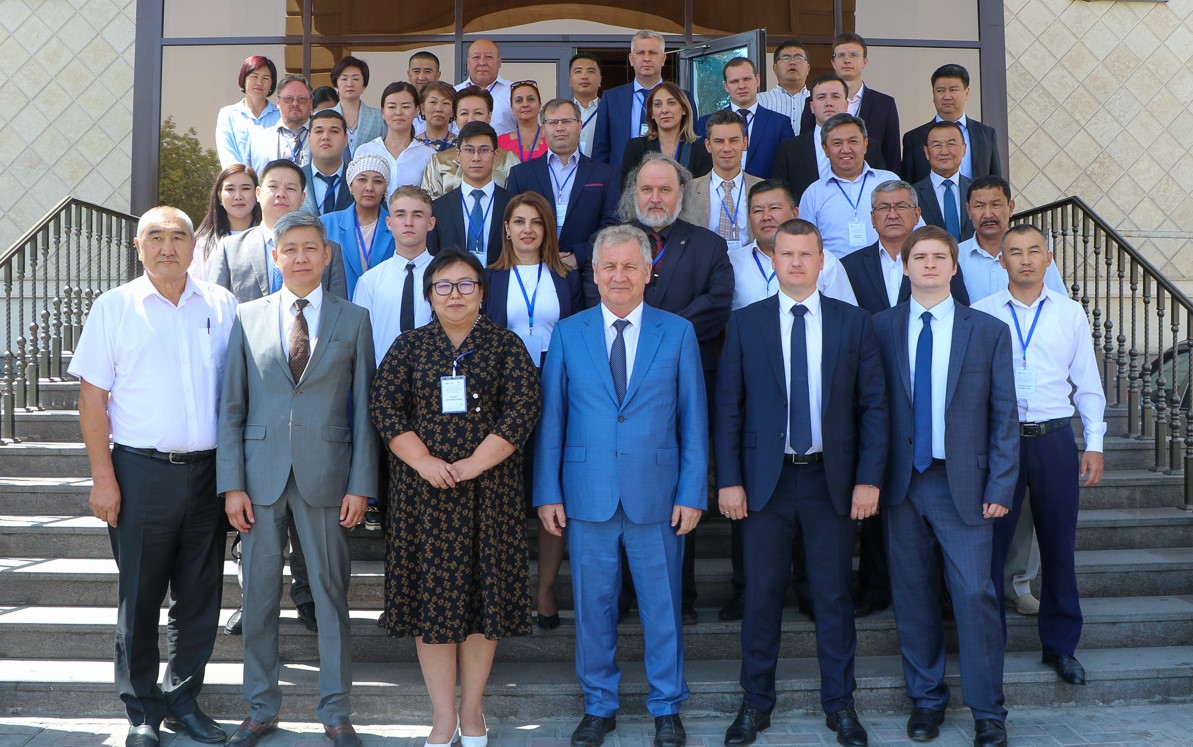 On August 23-24 of current year, a regional Workshop on "Formation of the Eurasian patent-information space: experience and perspectives" was organized by the Eurasian Patent Organization (EAPO) in Osh city of Kyrgyz Republic.

The main objective of the event was to exchange experience on digitization and further development of electronic relations between EAPO and national patent offices.
Mr. Togrul Rafiyev, Assistant to the Chairman of Board of the Intellectual Property Agency of the Republic of Azerbaijan, and Mrs. Sevinj Zeynalova, Senior counselor-expert of the Department of expertise of inventions, utility models and industrial designs of the Patent and Trademark Examination Center under the Agency, participated in the international event.
In the presentation made by the representatives of our country, broad information was given about the experience of the Intellectual Property Agency in the field of digitalization, the electronic submission of documents on intellectual property objects through the digital information system "Open Target for Patents and Trademarks" (PANAH). Providing openness and transparency through the PANAH system, warning applicants at all stages of the procedures for the execution of applications was met with interest by the participants of the event.