​New president of Eurasian Patent Office selected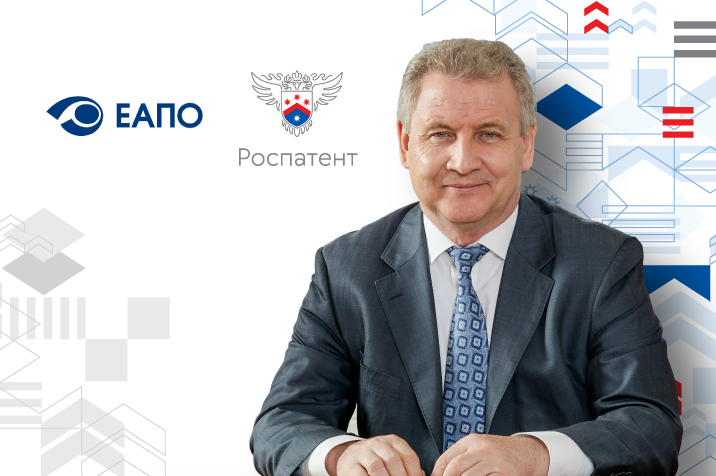 On August 9-10, 2021, the 38th meeting of the Administrative Council of the Eurasian Patent Organization (EAPO) was held in Moscow. The agenda of the meeting included the election of the next president of the Eurasian Patent Office (EPO), which is the governing body of EAPO.

According to the results of a secret vote, the candidate of the Russian Federation, the head of the Russian Federal Service for Intellectual Property (Rospatent) Grigory Ivliyev was elected as the new president of EPO. The current EPO President Saule Tlevlessova's term of office expires on February 10, 2022.
Mr. Sanan Tapdigov, Member of the Board of the Intellectual Property Agency, represented our country at the event.
It should be noted that the Eurasian Patent Organization was established in 1994, our country signed the Eurasian Patent Convention (APC) on September 9, 1994, and became a full member of the organization in 1995 with the ratification of the document. The organization is an international organization established to perform administrative tasks related to the operation of the Eurasian patent system and the granting of Eurasian patents. At the moment, the organization includes 8 member states: Azerbaijan, Kazakhstan, Russian Federation, Belarus, Kyrgyzstan, Tajikistan, Turkmenistan and Armenia.